Learn more about our company and how we can effectively serve you or your loved ones.
Home Health Resource Group is a provider of healthcare services to individuals who need medical assistance, non-medical assistance, or both to restore their health and independence. We are comprised of seven companies that are all based in California.
The services we offer are the following:
Home Health Care
Home Care
Hospice
RCFE
Staffing Solutions
And More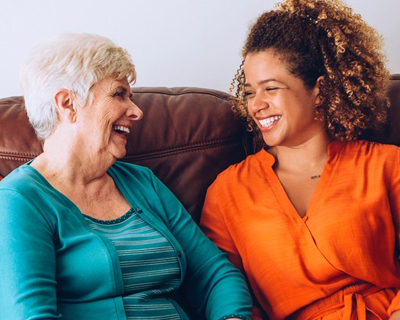 With our comprehensive healthcare services, you are offered ample choices on the type of care that you need. Our exceptional services are formulated to help our clients reach optimum health as they continue to stay in their residence. Thus, you can rest assured to live comfortably and safely at home.
We have competent, passionate, and reliable nurses, therapists, and home health aides who are committed to serving the needs of our patients. Our team is capable of rendering a wide range of services that address our clients' varying needs. Through working closely with our client, their family members, and physician, we develop and create a personalized care plan to address our clients' health requirements. When you seek our help, you or your loved ones' can have peace of mind knowing that your specific healthcare needs are accordingly met.
Our Mission
We are devoted to providing cost-effective and client-centered care to every individual that we serve. We also aim to improve the standard of care that we offer in order to exceed the expectation of our clients.
Our Vision
To be the leading provider of excellent, cost-effective healthcare services to the people in the communities we serve.
Contact Us Today!
For further questions and inquiries, you can reach us anytime by sending a message or calling us at 877-232-0807.