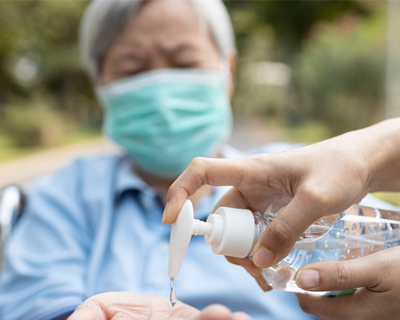 What we are doing to help control the spread of COVID-19 in the workplace:
OFFICE OPERATIONS
Mandatory completion of COVID-19 Screening prior to the start of each and everyone's shift
Development of COVID-19 educational materials to include preventative measures, protocols when exposed, and protocols when tested positive
Mandatory use of PPE such as face mask, face shields at all times while in the office
Minimizing face to face discussion, if possible, by utilizing virtual meetings and the use of phone extensions
Strict use of a common area in the office is mandatory
Strict protocols in following the guidelines in receiving visitors and deliveries at all times
FIELD OPERATIONS
Mandatory completion of COVID-19 questionnaire before visiting patients
Mandatory use of PPE to all field clinicians
Strict guidelines implementation in picking up supplies from the office
Mandatory training in infection control measures is implemented utilizing all the electronic and paper-based developed educational materials
Stay informed and updated by checking out the latest updates regarding COVID-19. Click here.
Link to COVID-19 SCREENING FOR CONTRACTORS AND EMPLOYEES: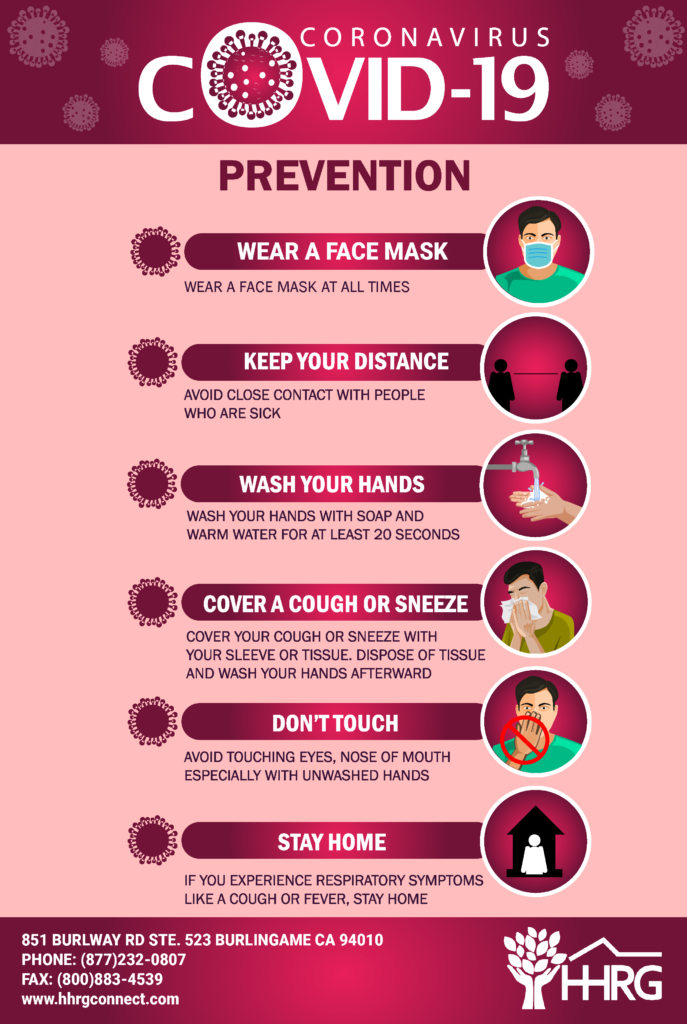 Contact Us Today!
For further questions and inquiries, you can reach us anytime by sending a message or calling us at 877-232-0807.